News
Bond Travel Gear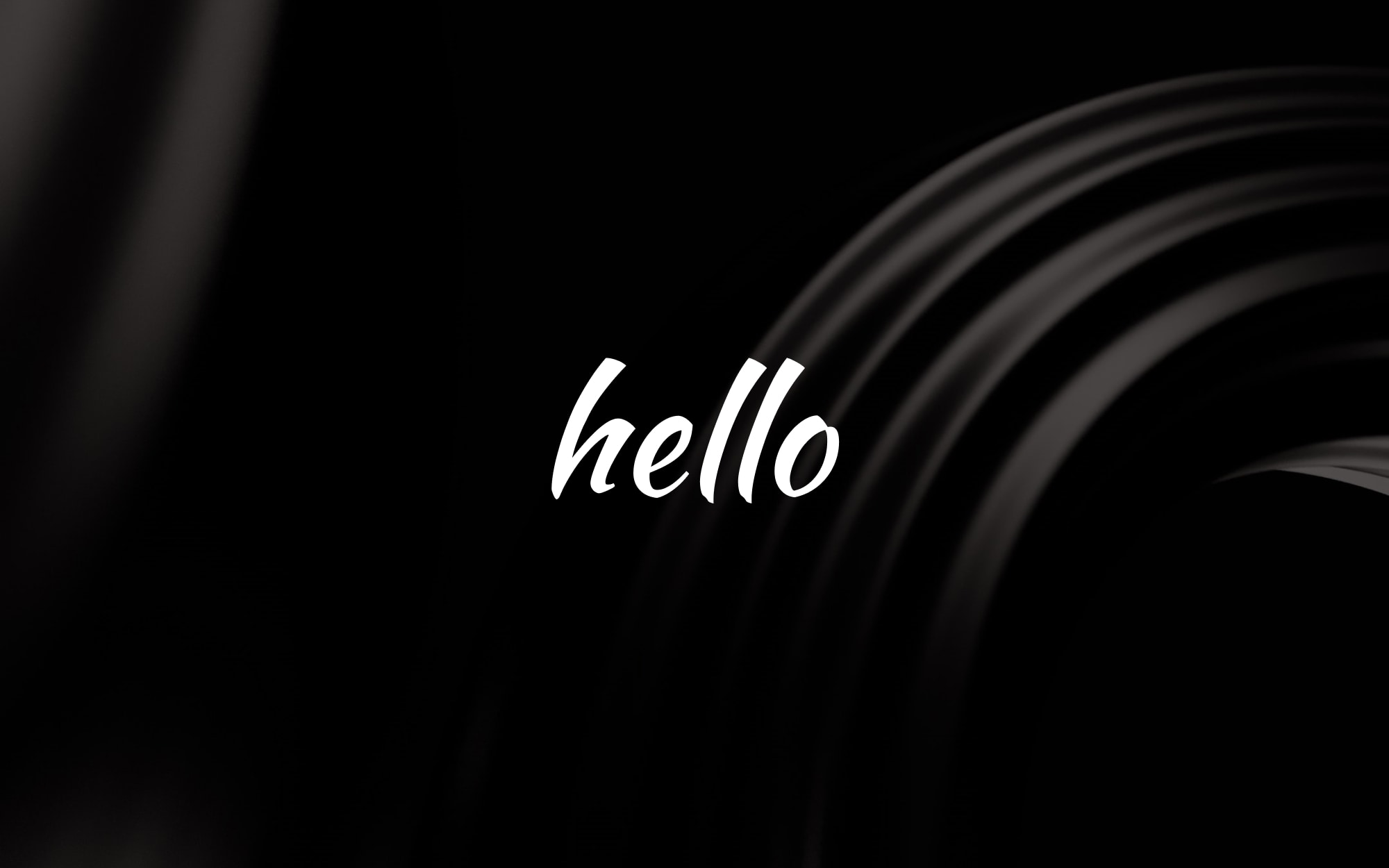 Welcome to our camping and travel gear blog in Australia! Here you will find a wealth of information on all things related to camping and outdoor adventures. Whether you're a seasoned camper or new to the great outdoors, we've got you covered.
Our blog is dedicated to providing expert advice, reviews, and recommendations for the best camping and travel gear in Australia. We cover everything from tents and sleeping bags to backpacks and cooking equipment, so you can be fully prepared for your next adventure.
We also feature tips and tricks for planning your trips, finding the best campsites, and making the most of your time in the great outdoors. Plus, we share stories and experiences from fellow campers and travelers, giving you inspiration for your next adventure.
So, whether you're planning a weekend getaway or a multi-day hike, our camping and travel gear blog is your go-to resource for all things outdoor adventure in Australia.
Want to explore the great outdoors, visit Are We There Yet to find your perfect campsite.